Yesterday I did my 400th pandemic walk. These started as a way to get exercise during lockdown with my son Nat, as I wrote about in Pandemic walks (Feb 2021) and 300 walks (Sept 2021).
Now I've done 400 walks starting and ending at the same point, totaling 2318 miles: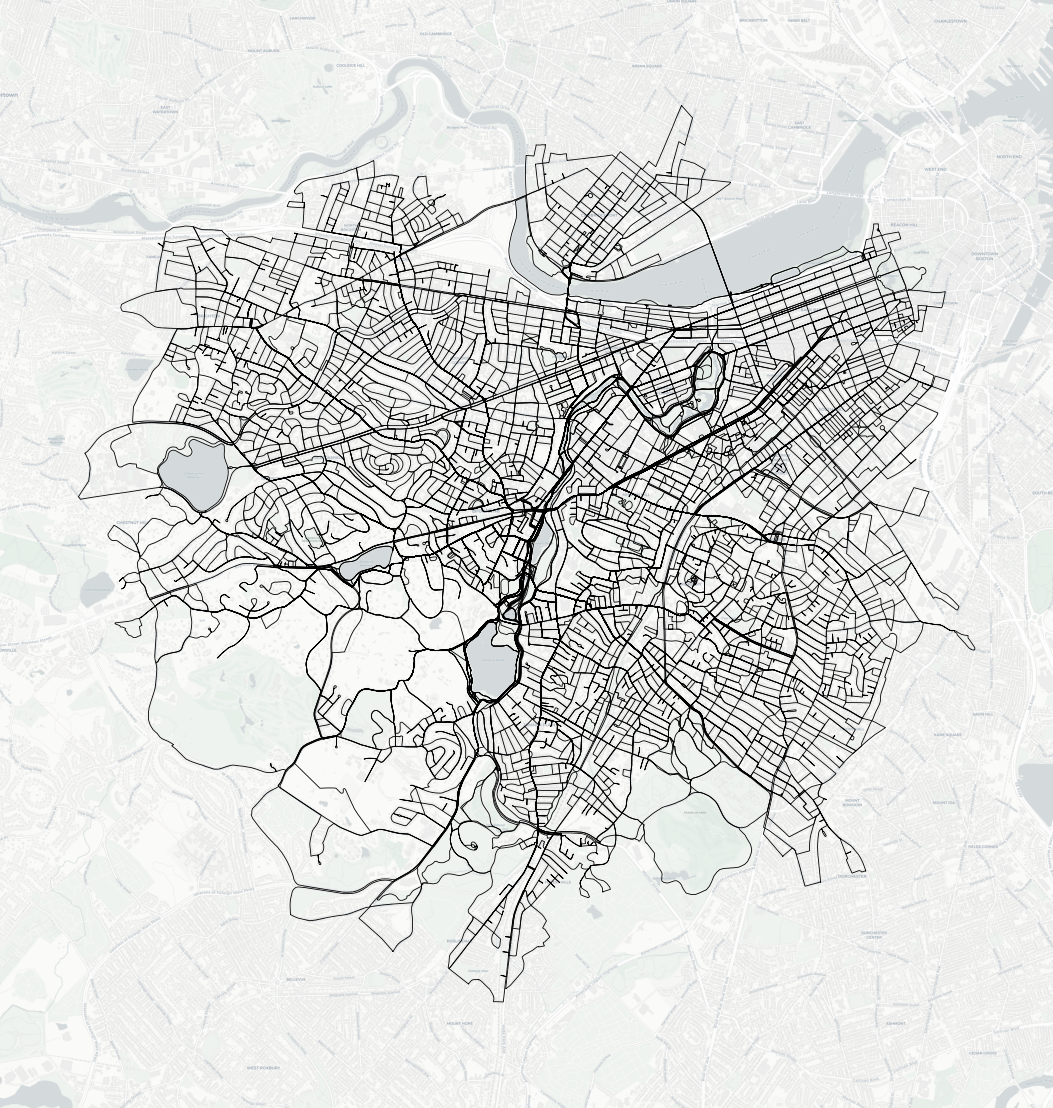 The cadence of these walks has slowed quite a bit. Not the pace of the walking itself, but the number of walks in a week. Nat is only with us one day a week now, so I don't have to be out for his sake. I have biking and swimming as exercise options now, and my toes were getting a bit aggravated by walking.
Quantifying the walks was a fun project, and motivated me to get out and go, but it also pushed me to go farther and farther: in February, all the walks were longer than 7 miles, which might not have been wise. The problem with a statistic is the unreasonable expectation that it will constantly increase.
I'm not sure what will happen now. I'm going to continue walking as an at least occasional exercise, but maybe with a different motivator? Or maybe not: it's hard to drop a project once you start it...
Now I'm going on a bike ride, and I'm not going to measure my speed.