Happy 2010 everybody!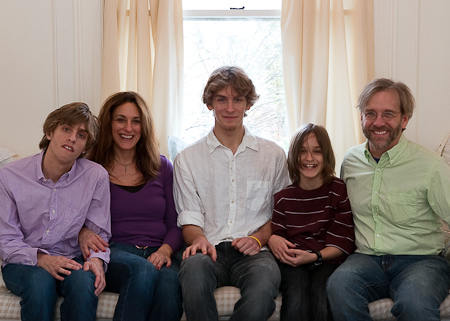 2010 looks like it will be an interesting year for me:
Susan has a new book coming out the end of March,
Max will be going to college somewhere in the fall,
Antonio has left HP, so work will be much more of a wildcard,
not to mention the usual 365 days of who knows what the future will bring. Stay happy, and take care of yourselves!